Introducing the all new SecureDrive+
Unmatched protection for your most sensitive data while it's in use or on the move
Easy to Unlock, For you
With the SecureDrive+ Keypad you have a sleek and easy to use 10+1 keypad that allows you to quickly access the drive when you need to. Set up an Admin and User code to effortlessly share access with colleagues. 
Or go wireless with SecureDrive+ Bluetooth where encrypted Bluetooth pairs the SecureDrive+ to your phone, allowing you to unlock with a single press. There is also support for FaceID and TouchID as well as Android biometric unlocking. 
Security Made Simple
Feel at ease when your data is protected by the Glyph SecureDrive+. A hardware encrypted, rugged, and portable drive.
Powerful Encryption
Featuring industry leading XTS-AES 256-bit hardware encryption, integrated brute-force prevention and anti-hacking protection.
Universal Compatibility
Glyph SecureDrive+ features a versatile USB 3.2,Gen1 Type-microB port, with all the cables you need to connect to any host included in the box. Compatible with USB 3.1, 3.0, Type-C, and Thunderbolt 3.
Works with any OS
Out of the box SecureDrive+ is formatted in ExFAT to maximize compatibility with virtually any host. A simple reformat is all you need to optimize for either Mac or Windows operation.
Reliable HDD or Fast Solid State
Configure your SecureDrive+ with up to 5TB of HDD or up to 8TB solid state.
Key Features
Military-Grade XTS-AES 256-bit Full Disk Hardware Encryption
FIPS 140-2 Level 3 Validated
Epoxy Coated Internal Components to Prevent Physical Access
Auto Erase After Too Many Incorrect PIN Attempts
Immune to Bad-USB - Firmware Updates Not Allowed
1 Admin / 1 User Modes (Keypad Only)
Integrated Brute Force Prevention & Anti-Hacking Protection
Read Only Mode
Inactivity Autolock
User Authentication Via Mobile Phone / SecureData Lock App - iOS / Android (FaceID,Touch ID) (Bluetooth Only)
Step Away Auto Lock (Bluetooth Only)
Remote Management Ready (Bluetooth Only)
Remote Management Ready (Bluetooth Only)
RM allows an admin to manage drive access remotely to view users, enable geo- and time-fencing, and perform remote password reset. All performed software-free through a web portal. Remote Management is a powerful tool for medium to large scale organizations.
*RM is available through a separate subscription that can be added at any time after purchase.
SecureDrive+ data storage devices are using DataLock® technology licensed from ClevX, LLC. U.S. Patent.www.clevx.com/patents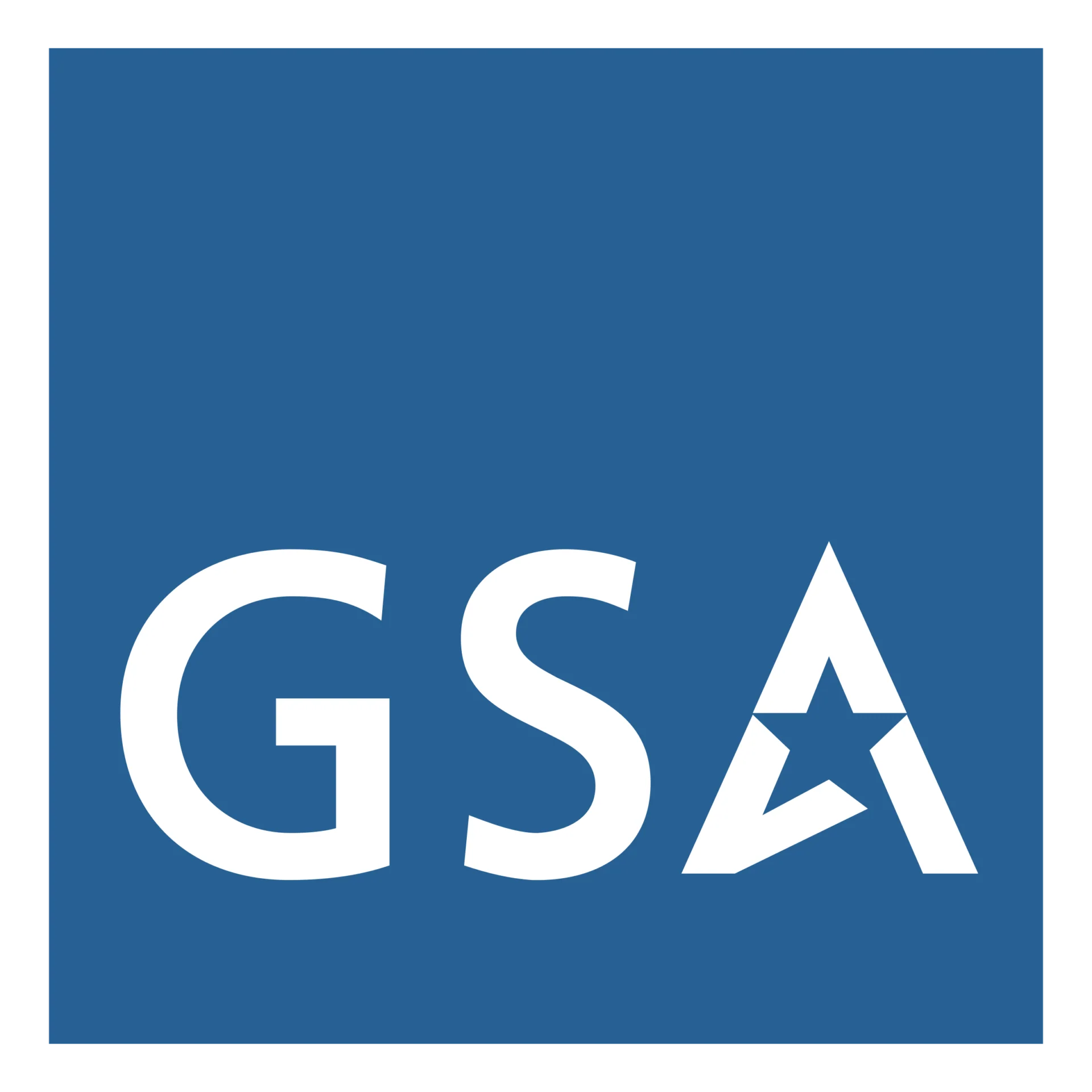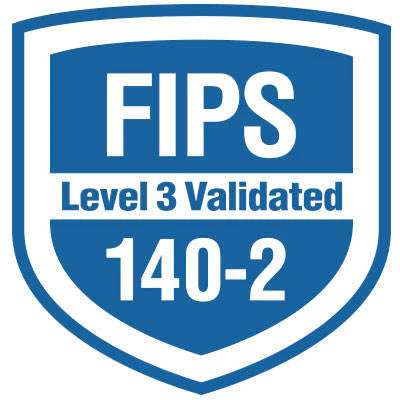 Media & Entertainment
Whether you're a studio producer, an independent filmmaker, or a small digital content creator, your creative assets represent more than just information. They convey stories shaped by collaborations between a staggering number of lead and supporting players, each one doing their part to bring your creative vision to life.
But the hours and expense devoted to animating that vision can be compromised at any number of points along the way. Managing digital workflows requires careful consideration of where, when, and how your assets need to move. Estimates in recent years put the cost of digital piracy in the film industry alone at nearly $30 billion a year and the loss of more than half a million jobs.
Protecting the data that brings your creative vision to life requires a comprehensive and integrated approach to security.
Healthcare
Healthcare institutions are increasingly vulnerable to ransomware attacks and data leaks. Cybercriminals have become increasingly sophisticated. Organizations that regularly backup their data to protect against a crippling attack now find that even these backup systems can become encrypted because they are connected to the network being targeted.
An offline backup storage plan is vital to ensuring that you are able to recover quickly from ransomware attacks and maintain the continuity of care for your patients. Cloud storage is a convenient way to store files but is not necessarily the best way to maintain backups; especially when it comes to ransomware. Many cloud storage solutions synchronize local files with files stored in the cloud. Thus a cloud backup can also be easily infected.
Glyph's SecureDrive+ drives can help keep data secure while it's being used, while at rest, and when it's on the move.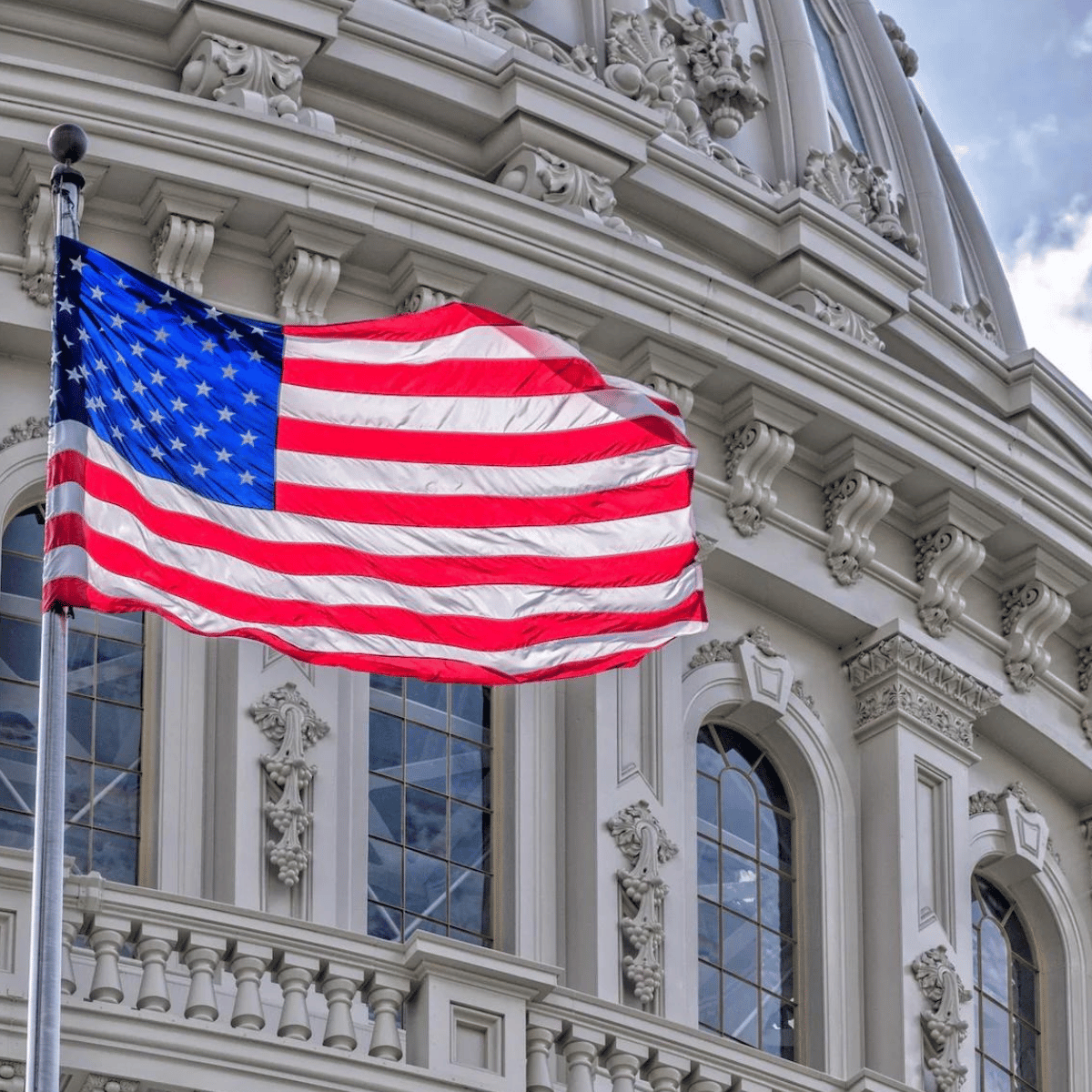 Government
Few sectors are so pervasive and wide-reaching as government entities—and few have so much access to confidential and important information. From the municipal level to the federal, the layers of government and their respective branches have access to data that must be kept private.
Governmental departments are constant targets of data breaches. This can come in the form of international intrigue, non-state actors, inside jobs, or missing/stolen hardware. In the United Kingdom, at Heathrow Airport a lost drive containing sensitive files turned up, including maps, videos, and security protocols to protect Queen Elizabeth II.
Government agencies and contractors working in conjunction with them face an unending barrage of data security threats. This makes cutting-edge security a must-have for any entity with access to sensitive government information.
Legal
From partners and associates to paralegals and secretaries. Legal professionals have access to sensitive information, whether it entails defense strategy to a court case, details pretrial information, or includes a client's internal documents. Data breaches could expose sensitive client information, reveal details of a case, expose trade secrets, cost professional relationships, and more.
Attorneys and other legal professionals working in high-worth practice areas need a comprehensive data security plan that protects valuable, critical, and proprietary information. Glyph's SecureDrive+ is the first step
Military
The men and women of the Armed Forces stand ready to put their own well-being at risk to ensure the physical safety of our nation. That dedication to national service extends to the protection of massive amounts of digital information about military personnel, weapons systems and capabilities, global defense postures, intelligence data, and so much more.
Keeping the most sensitive military data secure from cybercriminals remains an essential part of securing our national defense. But technological innovation and the emergence of new forms of cyber attack have made protecting our most sensitive national secrets more difficult. 
Keeping the world's most sensitive data safe from unauthorized access by malicious nation-state actors requires a comprehensive strategy. Glyph's SecureDrive+ can play a major role as part of a layered security approach.
Finance
Any professional in financial services understands the high worth and demands their industry requires. Any disruptions could be damaging and quite costly. Whether the service is in banking, investments, stocks, commodities, or other areas within financial services, cybercriminals see a golden opportunity in the sector as every day billions of dollars flow through the global financial industry.
Criminals constantly attempt to siphon some of this money to make themselves wealthy off others' hard work. Not only can such a breach cause direct financial loss from the attack, but failure to prevent one can cost a company an indirect financial loss as well as lost business and a sullied reputation. In 2017, Equifax was breached which affected over 140 million people and cost the company a settlement in the hundreds of millions of dollars. It is evident that a comprehensive data security solution is integral to protecting assets and covering any company providing financial services.